If you have decided to redo your outdoor space this spring, it is important to consider the style of landscape you'd like to go with. Before you begin ripping up your backyard, it is a good idea to have a rough idea of your ideal end product. For instance, what kinds of plants do you want? Are you interested in building a patio or retaining wall? Do you want a garden? In this article, your Kelowna landscape contractor will be going over the different styles of landscaping that are possible within the Okanagan. Hopefully, this will give you some ideas about what you want your yard to look like in the end. Follow along below to learn more!
Types of Landscape Design in the Okanagan!
Xeriscaping/Naturalized Design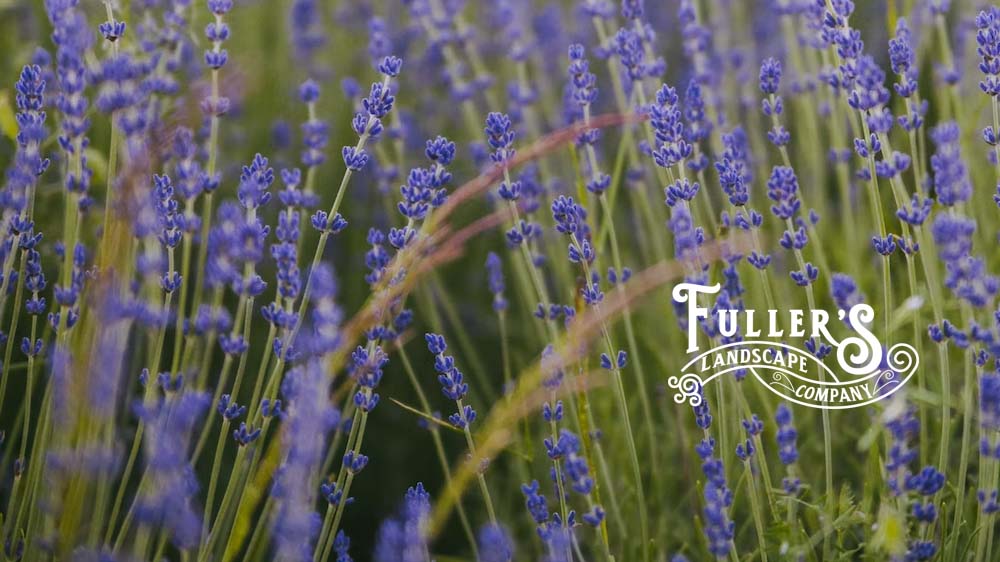 Xeriscaping is a popular option for those living in the Okanagan Valley. This is because xeriscaping provides a beautiful landscape without having to consume a ton of water for irrigation. In the Okanagan, there are several plants that adore the hot summers and would prefer as little water as possible. Many people mistake xeriscaping for a garden full of cacti, but we can assure you that this is not the case. Plants like lavender, Karl foresters, and barberry are all fantastic options for those living in the Okanagan. Learn more about xeriscaping by reading last month's article!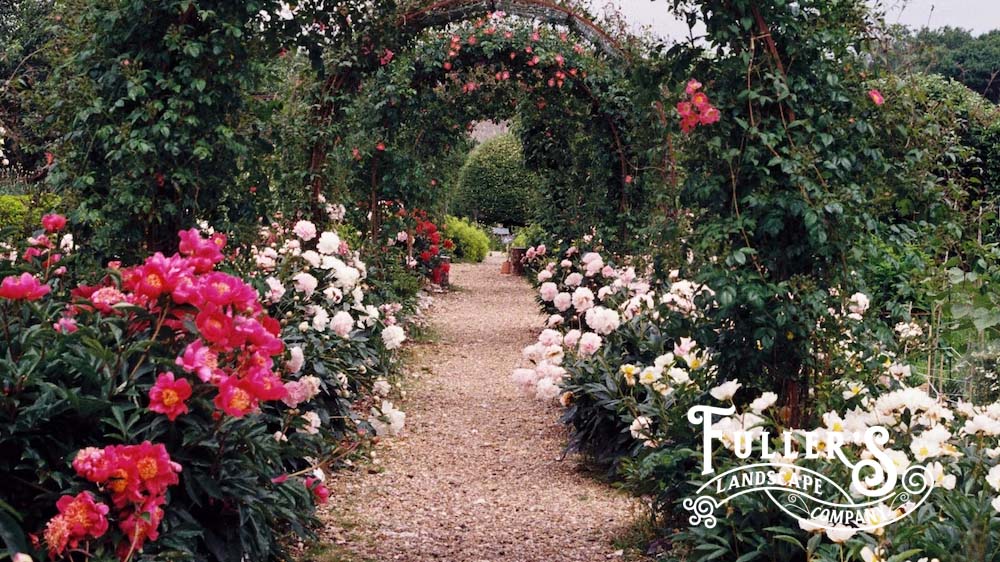 Rustic landscaping favours the weathered, country-style look. It incorporates simple elements like stone walkways and well-kept lawns to enhance the charm of the property. Oftentimes, rustic design involves lots of stone and timber for a cozy, cabin-like feel!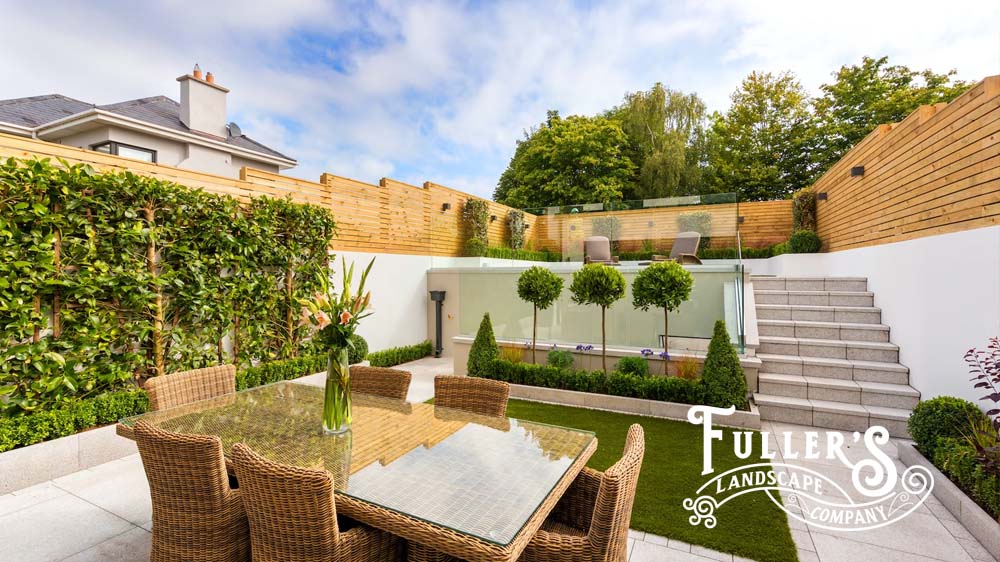 Contemporary/modern landscape design incorporates sleek finishes like rock walls, and stone patios to create a polished outdoor experience. Manicured hedges and tiered gardens are desirable for those who choose contemporary landscape design. Complement your home with a modern outdoor landscape that leaves the neighbours jealous!
Contact a Kelowna Landscape Contractor Today!
If you are interested in learning more about landscape design options for your yard, contact our landscape contractors in Kelowna now! We'd be happy to help you plan out your future outdoor space. Be sure to check out our blog next month for more landscaping-related information. Also, visit our social media for the latest updates and to see past projects we've completed. If you have any questions about landscaping, feel free to reach out. We look forward to working with you in the near future!