Fuller's Landscaping Services in Kelowna
Fuller's Landscaping offers a multitude of outdoor services for clients located in Kelowna and the surrounding area. It is because of our extensive construction and heavy equipment experience that we can provide the following year round services.  If you have an outdoor project that you want to take on, then give us a call and discover why we're becoming Kelowna's favourite landscaping company!
Kelowna Landscaping Services
Landscaping is at the core of what we do at Fuller's. We can work from an existing landscape plan, even if it's been sketched out on a napkin over lunch. With an eye for design and an inclination for hard labour we pride ourselves on being thorough, organized and quick. Our projects are carefully scheduled in order to ensure that there's minimal double booking and overlap. 
Whether you're looking for a new retaining wall or you need to finally finish the irrigation and planting plan around that patio, we're here to help!  We service all areas of the Okanagan and our quotes are always free. 
Give us a call today if this is the year you want to tackle those outdoor projects – with a little help from Fuller's Landscape Kelowna!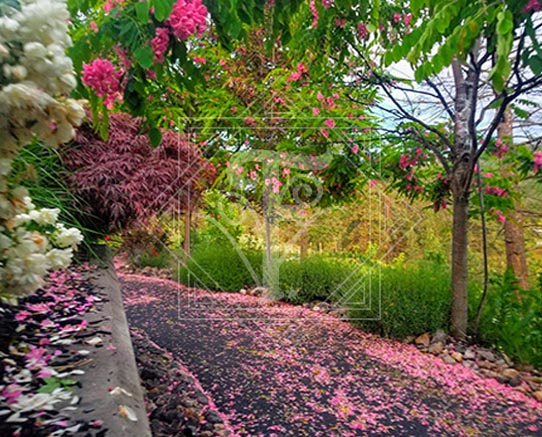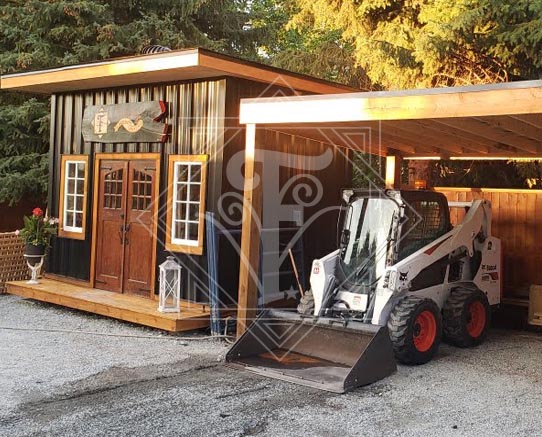 Right Equipment For the Job!
Fuller's Landscape Co. in Kelowna always brings the right equipment to the job. The right equipment allows us to save time, which in turn saves you money! That's something we love to pass along to our valued customers. We won't spend hours hand digging a trench. It's great exercise for our team, but we have the equipment to get irrigation in place in a much more efficient manner. 
If you have a landscaping, irrigation, or outdoor construction project that you want to tackle, then give us a call.  We would love to help you get your project completed, so that you can start enjoying your space as it was always meant to be!
Landscaping Services Kelowna
Curb appeal is everything! It shows you care and respect your neighbours and it also goes a long way if you ever find yourself needing to sell your home. Fuller's Landscaping Company is an expert in creating curb appeal. 
Yard Maintenance & Clean-Up
Sometimes you just need a place to start!  That's where Fuller's can help! We offer yard clean up and maintenance packages for every level of homeowner in Kelowna. 
Take out that trash that's never quite made it to the dump. Clean up that old wood pile and finally clear some space for yourself! whatever dreams you've had for your back yard we are here to help you see them through. We can help you to spruce up your landscaping Kelowna, so let's get to work!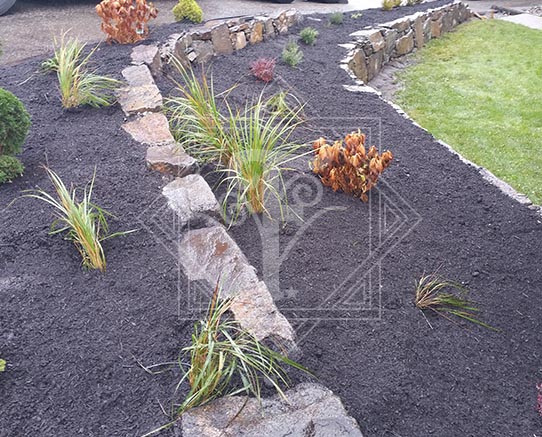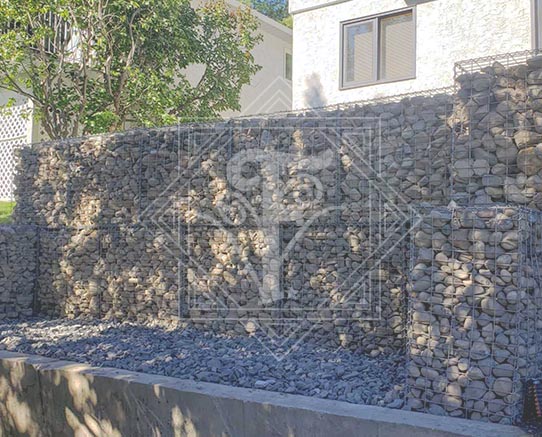 Rockwall Construction, Maintenance & Repair
One of the most common questions we get asked from customers looking for landscaping services in Kelowna is: 'Do you build rock walls?" The answer is a definitive, 'Yes, we do!'
Fuller's is becoming known for it's varying styles of rock wall construction. Gabion walls are a new fad that has recently taken over.  We also build repair and maintain natural stone walls, Allen block and more. In fact we build so many rock walls that we built another website dedicated to it here!
If you're looking to begin a new retaining wall project give us a call today for a free estimate!
Delivery & Hauling Services
Sometimes you just want to get that job done on your own time. Fuller's can apprecite that! Let us give you a helping hand and hire us to pick up that dirt, mulch or rock from the yard. We can deliver as many loads as you need. We also pick up and deliver plantings from nursery's, trees, shrubs and even equipment!
If you need something hauled away before your project can get underway then we can also help with that. We can remove shrubs, average sized trees and even garbage and debris and dispose of it properly. 
If you need landscaping material delivered or junk removed then give us a call for a free estimate today!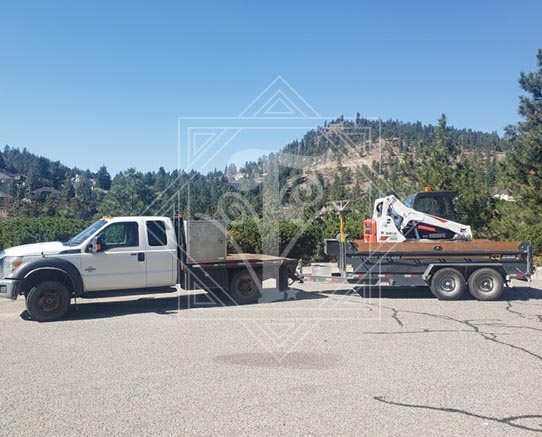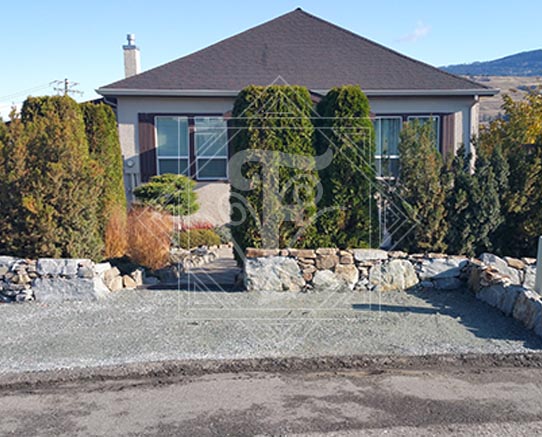 Landscape Design & Planning
Fuller's Landscaping Co. in Kelowna is helping residents transform their outdoor spaces!  We love to hear the creative ideas that our customers have for their landscaping plans. Not everyone knows where to start though, and that's another place that Fuller's can help. We'll meet with you carefully in person on site and go over how you use your outdoor space now and how you can see using it in the future. From there we work together to come up with a plating list, hardscape plan, and watering plan. 
This process begins and ends with you in mind! Everything is considered from your relationship with your neighbours to where you park your vehicles 99% of the time. At Fuller's we want to beautify your space but never at the expense of function!  
Give us a call if you want to bounce around some ideas for your landscaping project!
Irrigation & Plant Selection
Irrigation and plant selection are imperative to any Kelowna landscape plan. With proper plant selection for our unique climate you can cut down drastically on your irrigation requirements.  
Also, when you use the right irrigation parts, and configure your system properly you will also cut down on your watering needs.  Kelowna has a notoriously dry and hot summer. Don't let our mild spring and fall seasons trick you into a false sense of plant security. 
Contact Fuller's if you want to discover how to keep your garden in colour year round and alive at the same time!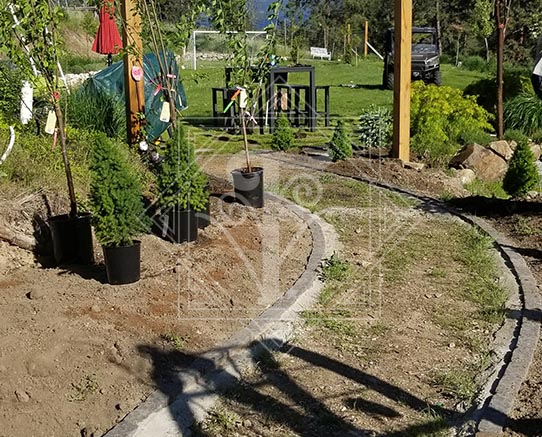 If you don't know where to start then give us a call and we can get you started in the right direction. We offer free, no obligation quotes and we work double the hours of most other landscaping companies! You won't get a bunch of lazy, shovel leaners at Fuller's!  Give us a call today and let's get to work!
Contact us to get a free quote on landscaping services in Kelowna.