Our snow removal company in Kelowna is ready with a great team and equipment!
Take a bite out of winter by looking to a local landscaping company like Fuller's to take care of your snow removal. We remove snow from commercial property in Kelowna as well as strata buildings, residential neighbourhoods, and more. There's no need to stress out about slips, falls, and minor parking lot accidents when you hire an experienced team to safely remove snow and ice from your property. Protect your people and your investment by hiring a professional team to handle your snow removal needs.
When you have the right equipment the job of snow removal is much easier. We use a multitude of equipment from hand shovels, to dump trucks to haul away all that snowy material. A bobcat with a blade does most of the work in clearing and pushing snow from parking lots, pathways, and driving areas. The bobcat is a very effective machine for snow removal in Kelowna because it allows us to get into tight spots like sidewalks and narrow pathways. The tracks keep us secure and safe on the slippery terrain.
We keep an eye on the forecast so you don't have to!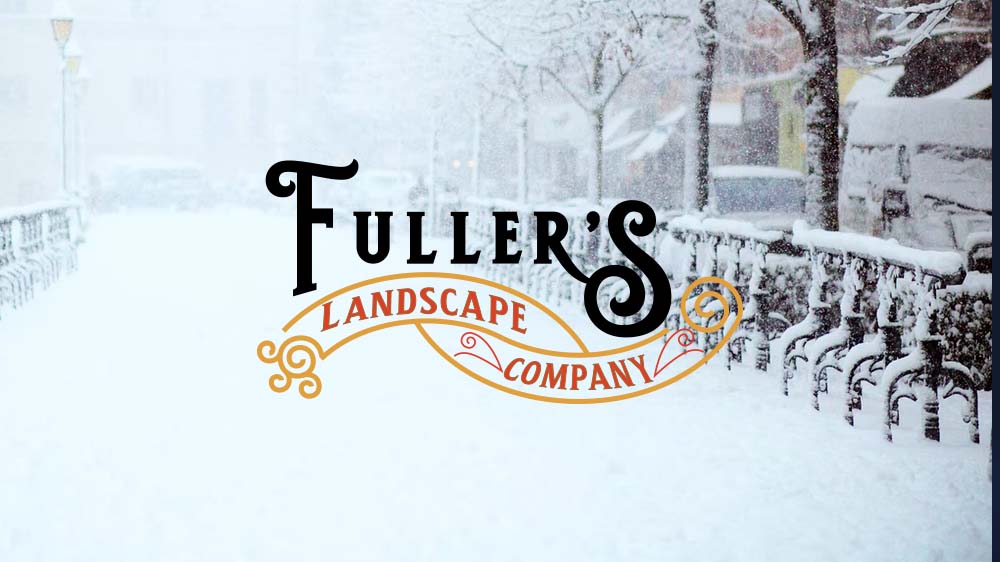 Our team is in tune with the weather forecast at all times. This is so that we can be the most effective at clearing snow in Kelowna. Clearing snow is the easiest during the early morning hours because most people are still fast asleep. Our team is up early before the parking lots get full of cars and shoppers. This is great because when the general public is up and about the job is usually already complete making it safe for patrons. In many cases, visitors to a commercial or stratified property won't even know we've been there!
Commercial spots fill fast!
If you're late to lock in a contract for snow removal then don't stress. Fuller's Landscaping Co still has a few spots left to fill! Please get in touch with us as soon as possible, because once the snow flies we can't guarantee that there will be more vacancies!